Why Genesys
Innovation, Performance, Value, Agility, & Support
Genesys Aerosystems stakes its reputation on providing Innovation, Performance, Value, Agility, and Support through all of its products and services. Choosing Genesys Aerosystems provides a low risk decision for avionics modernization upgrades resulting in improved operational capabilities and increased mission effectiveness.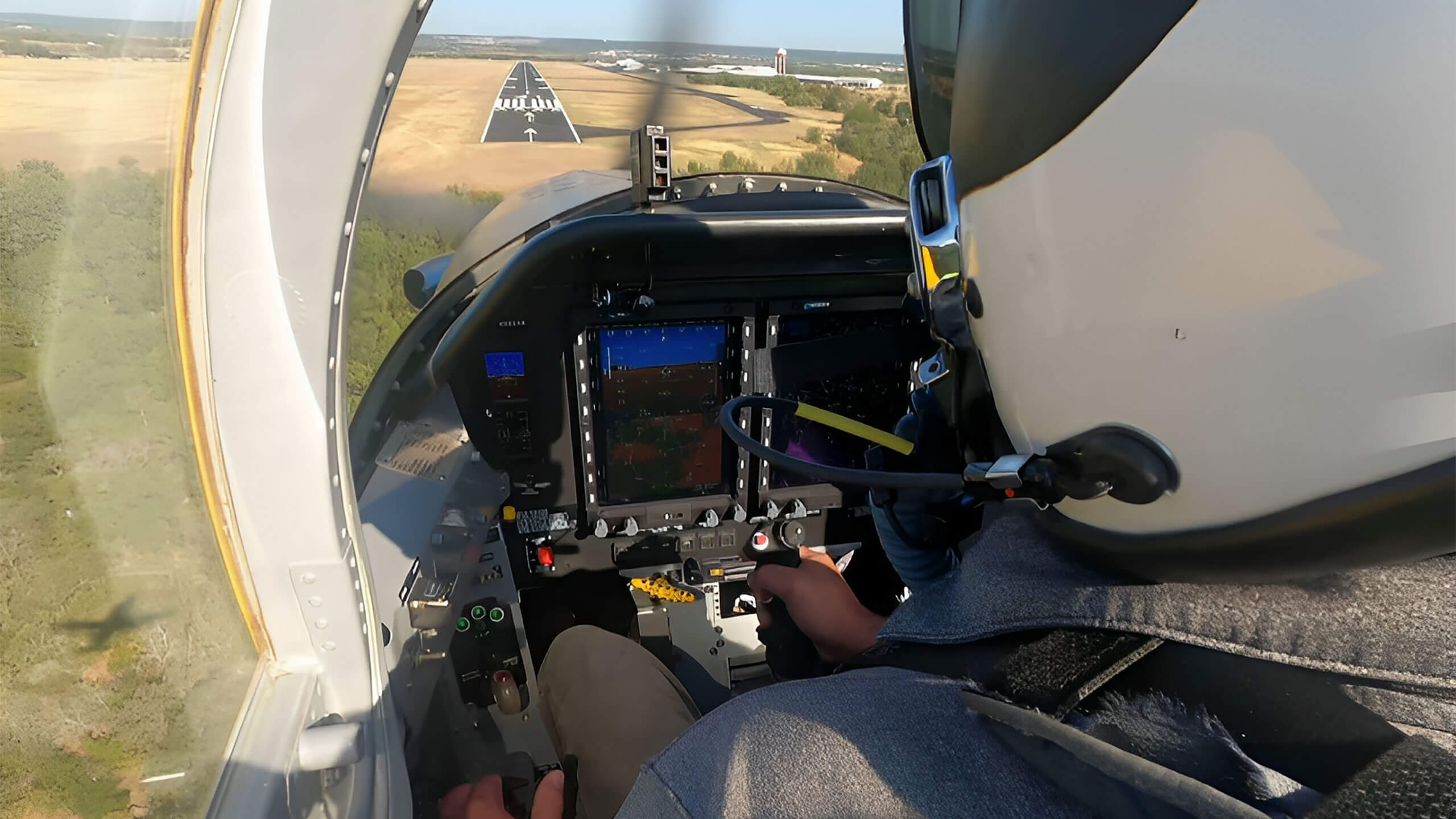 Our Mission
Enhancing Operational Capabilities
Genesys' mission is to improve aircraft capabilities through innovative, avionic solutions tailored to unique operational characteristics and needs.
Innovation – Genesys' legacy provides safety enhancing, intuitive flight controls and avionics. From digital autopilots to advanced radios & synthetic vision glass cockpits, Genesys improves the total flying experience.
Performance – Genesys products are designed and tested to perform under the most stringent operational environments to meet and exceed expectations when duty calls.
Value – Genesys solutions provide a much greater total value compared to competing solutions on the market.
Agility – Genesys Aerosystems prides itself on providing quick and personalized responses resulting in large company quality with small company speed.
Support – Genesys Aerosystems backs up all of its products with total support to ensure continued operation and customer satisfaction.

Moog Quality Meets Genesys Innovation
Continuing Legacy Of Innovation & Quality
Moog has a long history of providing quality products with innovative designs. Today Moog operates across multiple industry domains touching technologies that provide critical solutions. Moog's high-performance systems control military and commercial aircraft, satellites and space vehicles, launch vehicles, missiles, automated industrial machinery, and marine and medical equipment. The Moog and Genesys Aerosystems combination provides cutting edge aircraft control solutions and leadership toward the future of unmanned and optionally piloted air vehicle technologies. Additional information about the company can be found at www.moog.com.
Modernizing Avionics
Elevating The Standard For Avionics
Addressing Specific Missions
Genesys Aerosystems supports improving aircraft capabilities through innovative designs, product performance, agility, and customer support across aircraft industries. Contact Genesys today and discuss solutions for your specific industry needs.
Industries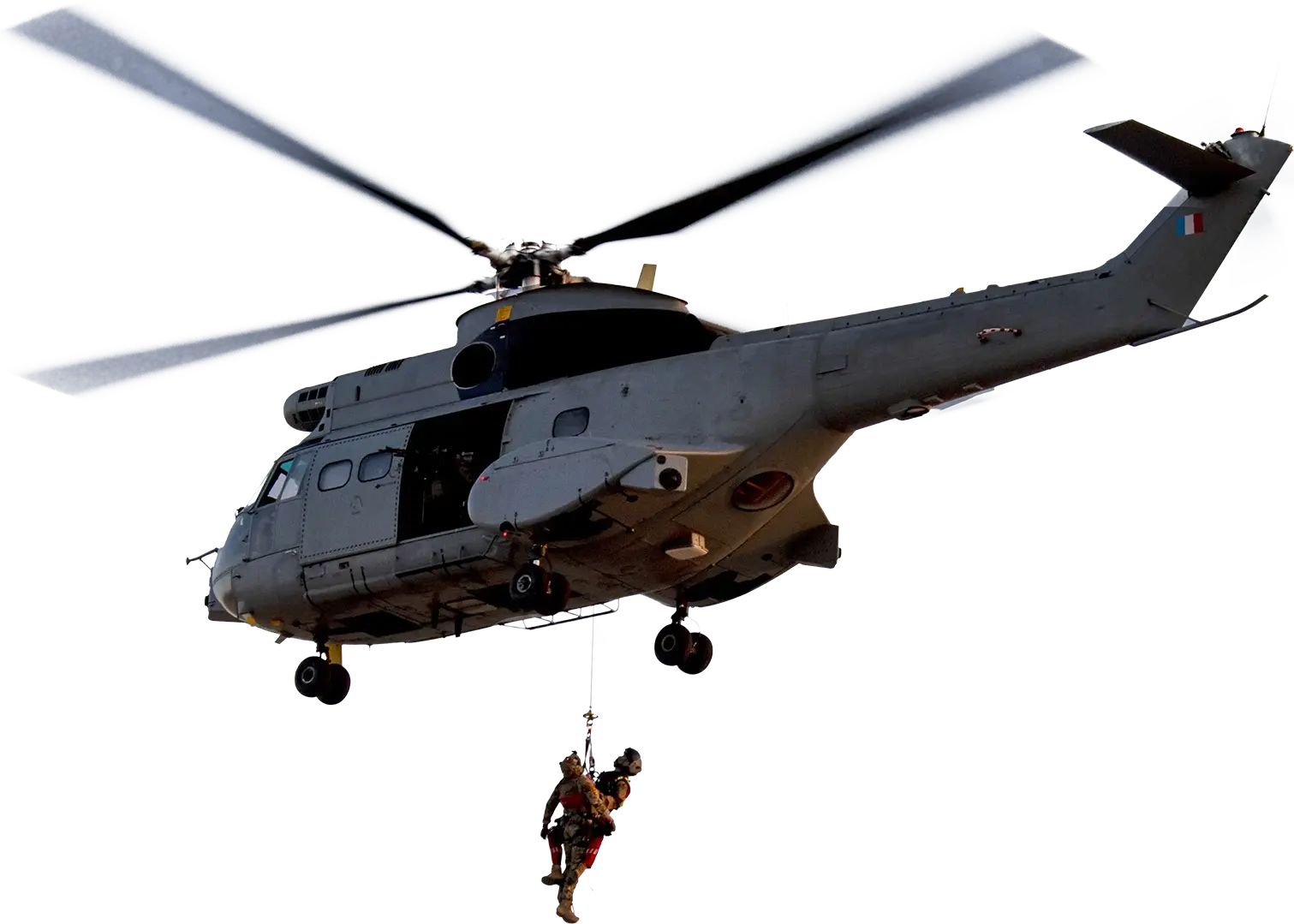 Explore Our Platforms
Genesys Aerosystems provides solutions across strategic fixed-wing and helicopter platforms. Contact Genesys today to discuss solutions for your platform needs.
Our Platforms