Sensors
GPS-WAAS Receiver
State-Of-The-Art, compact, primary navigation GPS-WAAS receiver for enroute and approach guidance
A Global Positioning Receiver (GPS) combined with the unparalleled accuracy and integrity monitoring of Wide Area Augmentation System (WAAS) meets requirements for primary navigation receiver for enroute and approach guidance.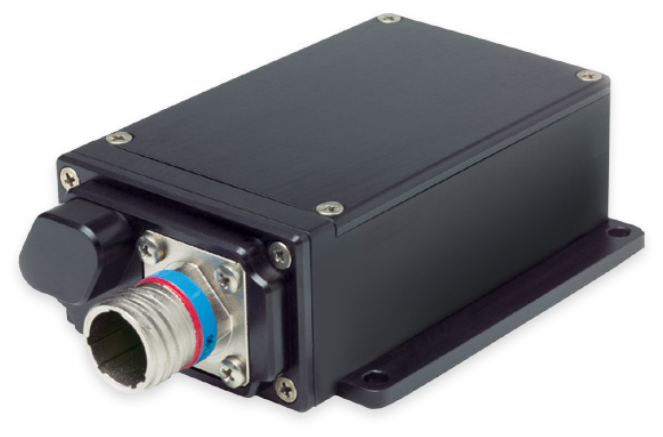 Features
Latest technology: TSO-C145c BETA 3 for LPV approaches
Lightweight: less than 1.0 Lb.
Compact: 1.4"H x 2.6"W x 4.0"D
Easy installation: Stand alone or display integrated
For More Information
Download The GPS-WAAS Brochure
Download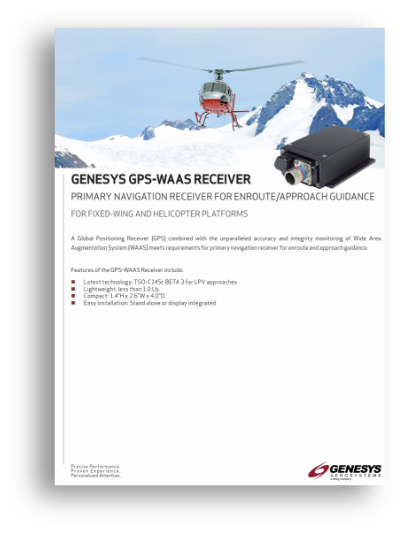 Need a Quote?
Speak with a Genesys Expert
Contact Us