Genesys Aerosystems
Quality Certification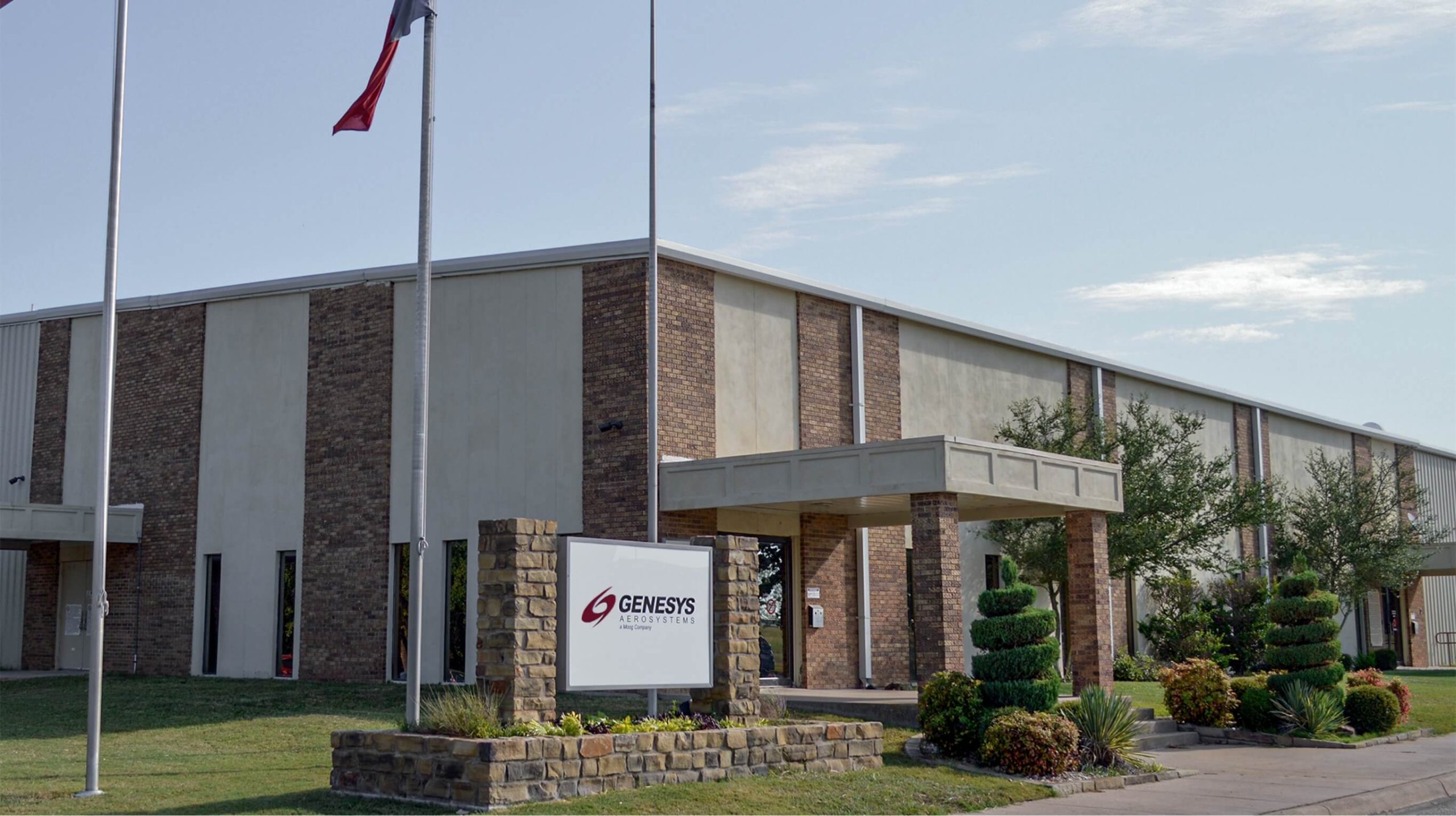 Quality Policy
Our Commitment
Genesys Aerosystems is committed to demonstrating, measurable quality performance, and in meeting or exceeding our customers' requirements, needs and expectations in the development, integration, delivery, and support of our products that improve aircraft safety.
Our staff is responsible, both as a team and individually, for the application of continuous improvement processes, using structured and disciplined approaches to identify and resolve opportunities for improvement in a safe working environment.
Certifications of Registration
Genesys Aerosystems is an FAA approved Part Manufacturer (PMA), Supplemental Type Certificate (STC) and Technical Standard Order Authorization (TSOA) holder.
AS9100 is the quality management system (QMS) standard for the aviation, space, and defense industries. To assure customer satisfaction, organizations must produce, and continually improve, safe, reliable products that meet or exceed customer and applicable statutory and regulatory requirements. AS9100 standardizes quality management system requirements to the greatest extent possible and can be used at all levels of the supply chain around the world.
Genesys Aerosystems continues to demonstrate excellence in design and manufacture or general aviation controls, airborne information systems and provider of related services. Having previously achieved ISO9001 with AS9100 certification, Genesys Aerosystems received a Certificate of Registration from Perry Johnson Registrars, Inc., to witness that the company held Certificate No. C2017-01934 and operated a quality management system which complied with the requirements of ISO 9001 and AS9100 for the activities detailed in the scope of registration since 2005.
For any other certification or quality questions, please contact us at qa@genesys-aerosystems.com
Suppliers
In order to be a preferred supplier to our customers, we must continually improve our quality levels. As part of this improvement, we must have a process in place that encourages, supports and ensures our suppliers meet quality performance expectations as identified in our Purchasing Quality Requirements (PQR).
Specific Strategies Include:
Long-term partnerships with our suppliers
Close interaction among engineering, manufacturing, purchasing and quality personnel and our suppliers
Acceptance sampling system in accordance with industry best practice ANSI/ASQ Z1.4
Assure compliance with AS9100, AS9102, Nadcap and other industry and regulatory standards