Our Capabilities
Aircraft & Avionics Integration
Genesys Aerosystems seamlessly integrates existing and upgraded avionics systems within an aircraft for a comprehensive and complete solution.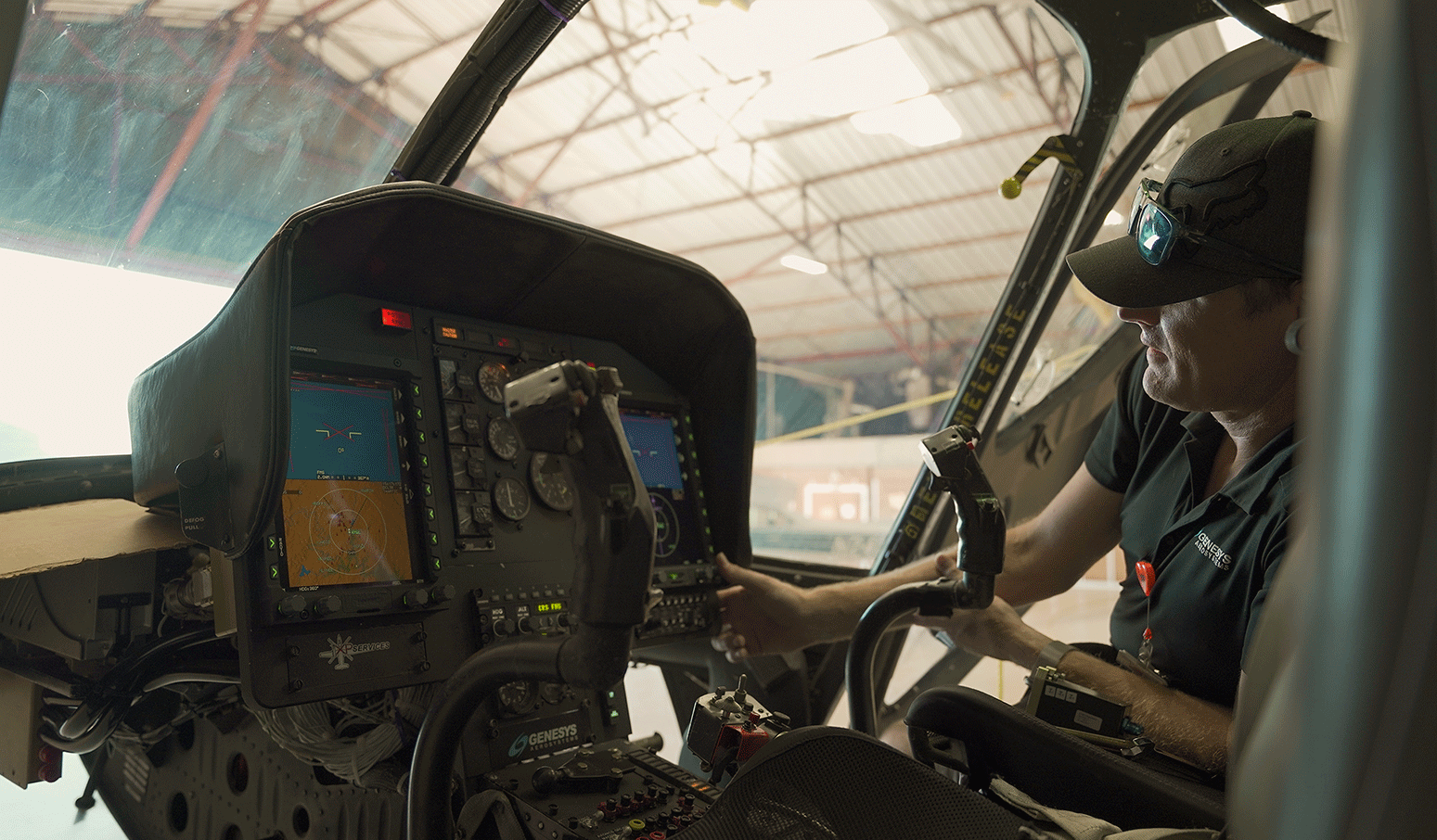 Our Capabilities
Complete Avionics Integration
Genesys offers technologically advanced avionic solutions on fixed-wing and helicopter aircraft to increase safety and operational efficiency specific to the customer's flight mission. Having certified solutions all over the world, Genesys has proven the ability to integrate with a variety of engine sensors, avionics, and mission specific equipment within tight time constraints.
As the aviation industry continues to advance with optionally piloted and unmanned flight, Genesys is developing technology with partners to encompass a wide range of systems providing essential functions for flight control, navigation and guidance, communication, sensors, engine monitoring, health monitoring, mission control, & see-and-avoid systems.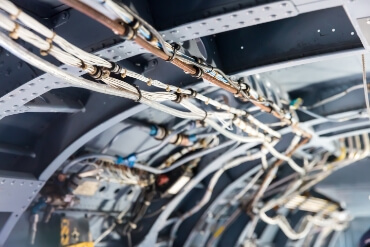 Improving Safety
The Genesys avionics suite offers real-time monitoring of critical systems and data, enhancing safety by providing timely alerts and warnings of potential issues or hazards including collision avoidance, terrain awareness, and envelope protection contribute to safer flight operations. Pilots can access critical information, control systems, and perform various tasks more efficiently, reducing workload and potential errors.
Enhancing Mission Capability
Genesys enhances an aircraft's mission capability by replacing older, less capable, and obsolete avionics. In addition, Genesys' ruggedized avionics encompass a range of advancements aimed at enhancing performance, versatility, and overall effectiveness, enabling the operator to view, process, and react to information crucial for mission success.
Future-Proofing
Genesys' avionics systems and technologies are designed to remain relevant, functional, and adaptable in the face of evolving technological advancements and changing industry requirements. Our modular design allows for the integration of new components, software updates, and technologies without requiring a complete overhaul of the avionics suite, and our open architecture allows for changes to custom, mission specific information without heavy certification efforts.