 About Us
A Trusted Name In
Aviation Technology
Genesys Aerosystems, a Moog Inc. company, was founded in 2014, but has been in business for over 40 years. Its heritage includes Chelton Flight Systems, Inc. and S-TEC Corporation, which are highly recognized names that have been in the industry for decades.
Moog Inc. purchased Genesys Aerosystems on December 18, 2020 and is a part of Moog's Mission Systems group.
Genesys Aerosystems offers the S-TEC® autopilot product line for fixed-wing aircraft and the Genesys Helicopter Autopilot product line for rotary-wing aircraft. From low-cost analog wing levelers to sophisticated, digital, multi-axis systems with Flight Director and envelope protection; Genesys has FAA certification for nearly 1,000 aircraft types and has delivered over 40,000 autopilot systems.
Genesys Aerosystems also offers highly customizable avionics suites for new factory fit and aftermarket retrofit aircraft. Genesys' avionics suite includes the world's first FAA-certified 3D synthetic vision EFIS and GPS/WAAS navigator enabling Genesys' growth to become a leader in integrated cockpit avionics systems for special-mission aircraft. Key technologies include synthetic vision with three dimensional highway-in-the-sky navigation, integrated flight management and hazard alerting, and ultra-compact, highly ruggedized sensors that provide ultimate customer benefits of increased safety, improved dispatch rates, mission flexibility, and seamless future growth. Approved for all classes of aircraft, the company's uniquely customizable open-architecture systems dramatically reduce integration costs and schedules for both OEM and retrofit applications.


Our Parent Company
Moog Mission Systems
Moog is a worldwide designer, manufacturer, and systems integrator of high-performance precision motion and fluid controls and controls systems. Moog's high-performance systems control military and commercial aircraft, satellites and space vehicles, launch vehicles, missiles, automated industrial machinery, marine and medical equipment. Additional information about the Company can be found at www.moog.com.
Our Platforms
Find Your Platform
Keeping platforms ahead of constantly changing technology and operational challenges.
Platforms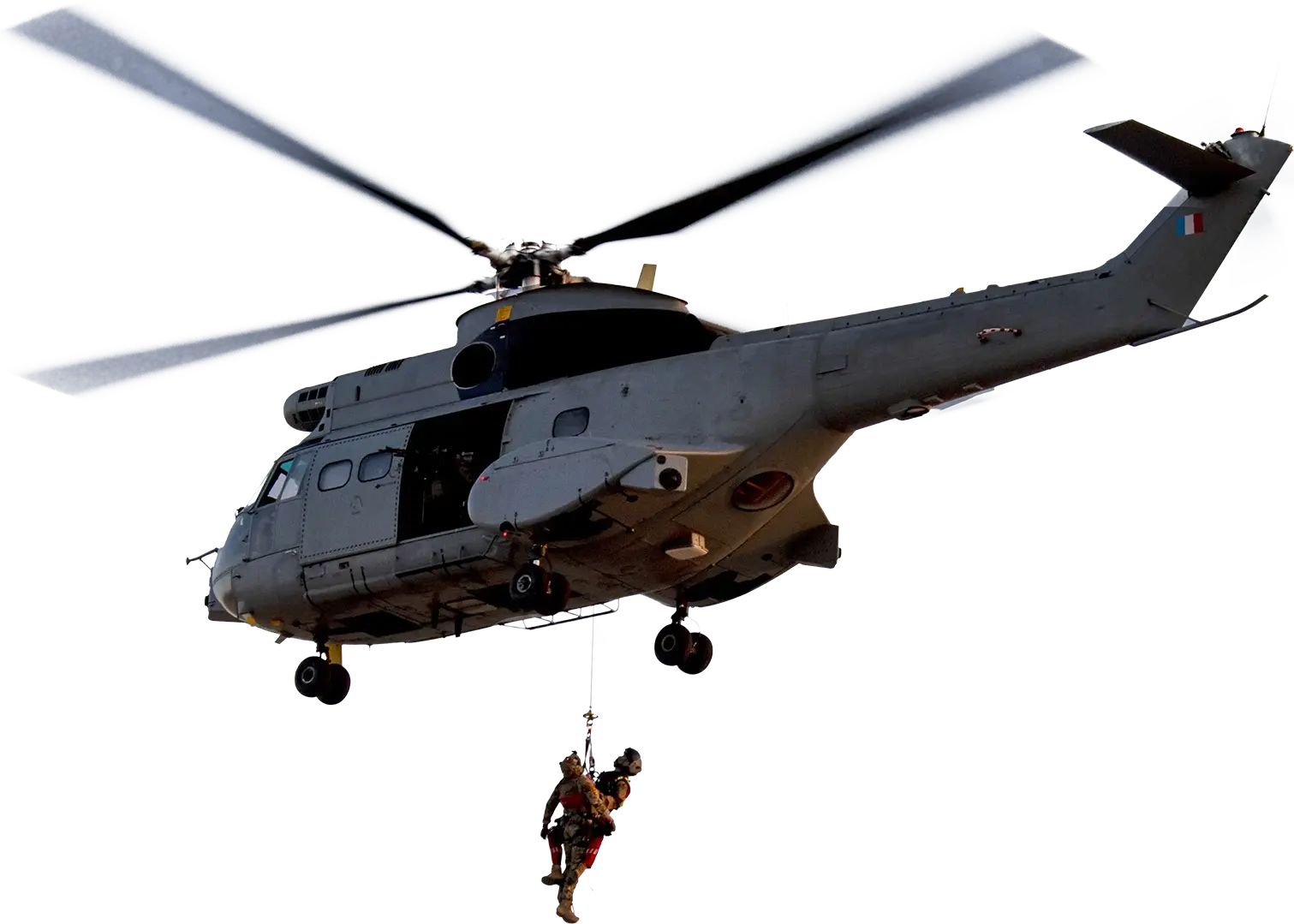 Our Industries
Find your Mission
Genesys Aerosystems supports improving aircraft capabilities through innovative designs, product performance, agility, and customer support across aircraft industries. Contact Genesys today and discuss solutions for your specific industry needs.
Industries
Join Genesys Aerosystems
Be a part of the future of flight, join Genesys Aerosystems in shaping aviation technology.
Careers