Our Capabilities
Certification Capabilities
Genesys Aerosystems possesses specialized industry knowledge and expertise regarding certifications of safety-critical avionics on fixed-wing and helicopter aircraft in industries including special missions, military & defense, military trainers, business aviation, and general aviation.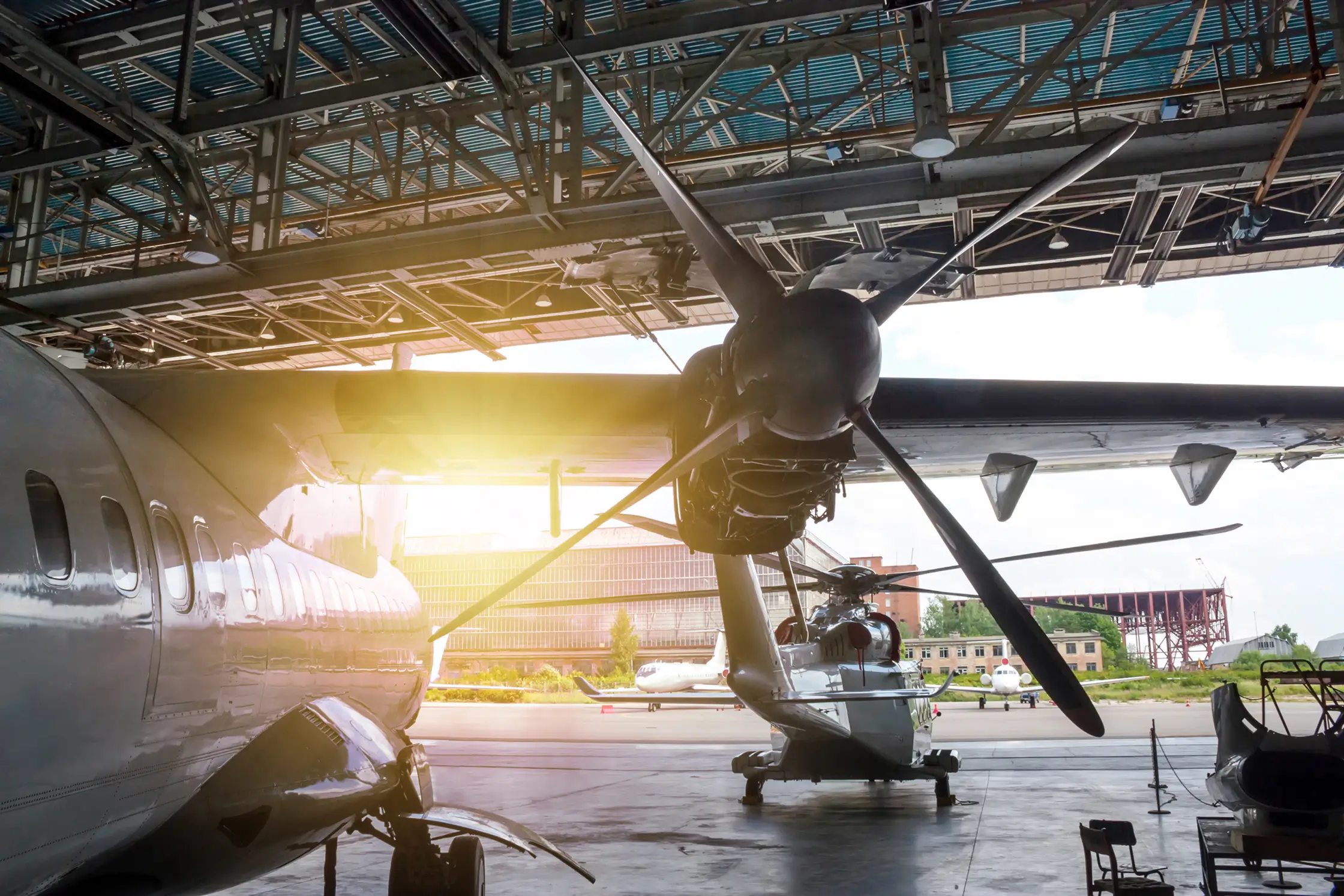 Our Capabilities
Certification Capabilities
Genesys has full certification capabilities including: DO-178 DAL Level A software certification, DO-160 and MIL STD hardware and electrical certifications, plus ODA and FAA Supplemental Type Certification approval. With Organization Designation Authorization (ODA) capability Genesys Aerosystems is permitted to perform certifications and oversight functions on behalf of the FAA, significantly reducing certification timelines, and cost to achieve the STC.
Genesys Aerosystems also has hands-on experience in developing FAA and foreign STCs through in-depth understanding of certification authorities' regulations, guidelines, and processes. Genesys possesses over 40 years of expertise in assessing and mitigating risks associated with the aircraft/avionics modifications. This includes identifying potential safety concerns, analyzing failure modes, and developing strategies to ensure the safety and reliability of the modified aircraft. Genesys is known for achieving customer's required avionics architecture STCs in aggressive timeframes to meet customer needs.
Cost-Effective
Being able to certify through Genesys' ODA allows us to STC independently, lowering cost to both the customer and the regulatory agency due to minimal involvement needed for outside resources. Genesys manages the complete certification process, reducing time-to-market and enabling customer use of aircraft quickly.
Technical Expertise
Having certified over 2000 STC's for hundreds of aircraft, Genesys possesses deep comprehension of the TC/STC regulations, guidelines, and processes related to TC/STCs approval. This includes understanding the authorities regulatory requirements for design, testing, documentation, and certification of modifications to aircraft.
Risk Reduction
Utilizing Genesys' certification and program management capabilities mitigates common risks such as aircraft down time, scope creep, and certification processes. Genesys conducts a comprehensive risk assessment to identify all potential risks associated with the proposed modifications, encompassing safety, technical, financial, schedule, and compliance-related risks.