Military Trainers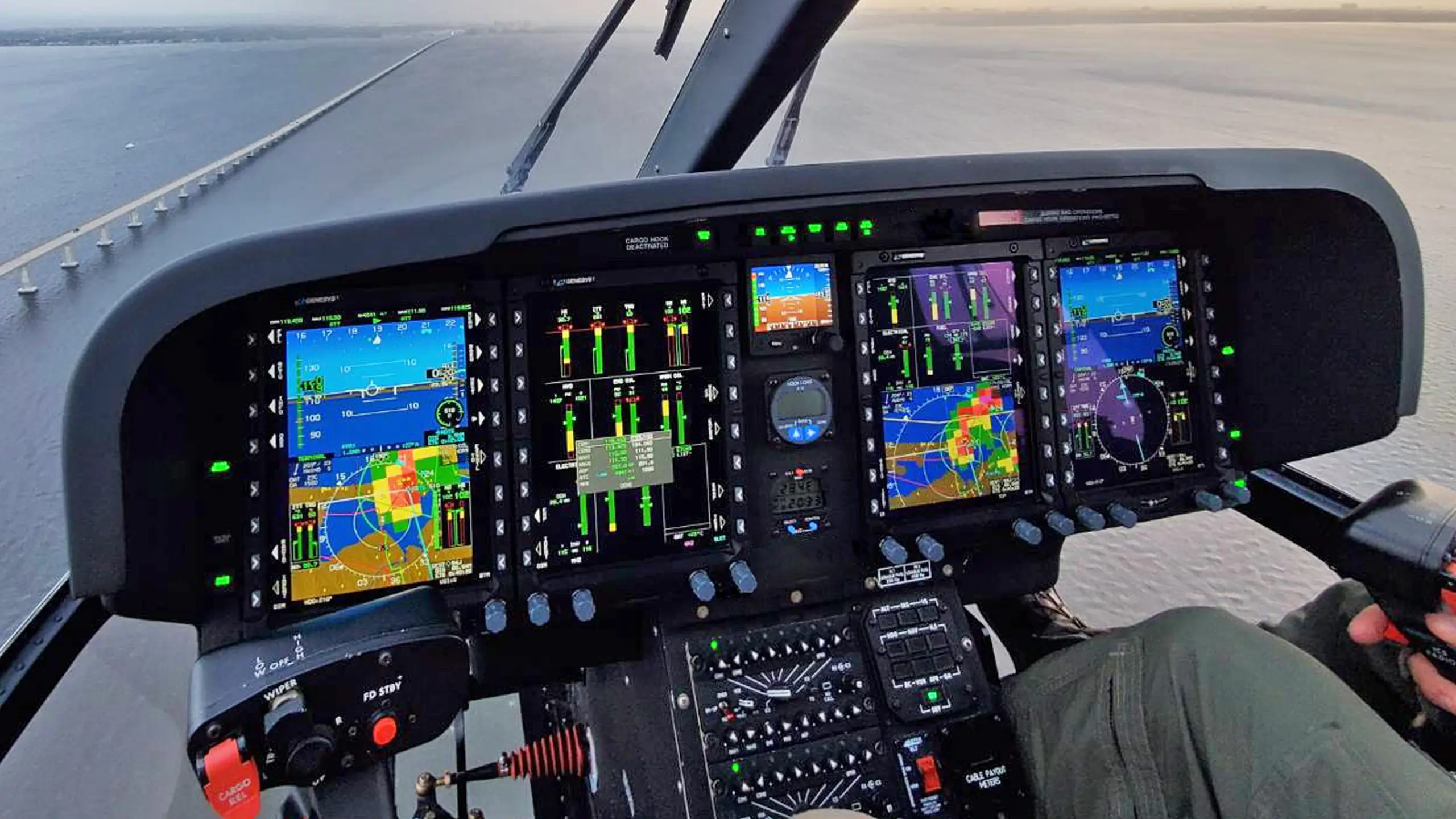 Military Trainers
Training The Next Generation Of Pilots
Military Trainer aircraft develop the next generation of pilots to perform in demanding flight environments. Genesys Aerosystems develops military-grade solutions that modernize trainer aircraft to easily transition pilots to in-service military aircraft.
Featured Products For Military Trainers
The Genesys Digital Radio (GDR) is a critical component of the Genesys Avionics Suite. The GDR provides vital communication functions to the aircraft, including VHF communication, navigation, and UHF communication functions in an integrated package through Size, Weight, and Power savings (SWaP).
View All Products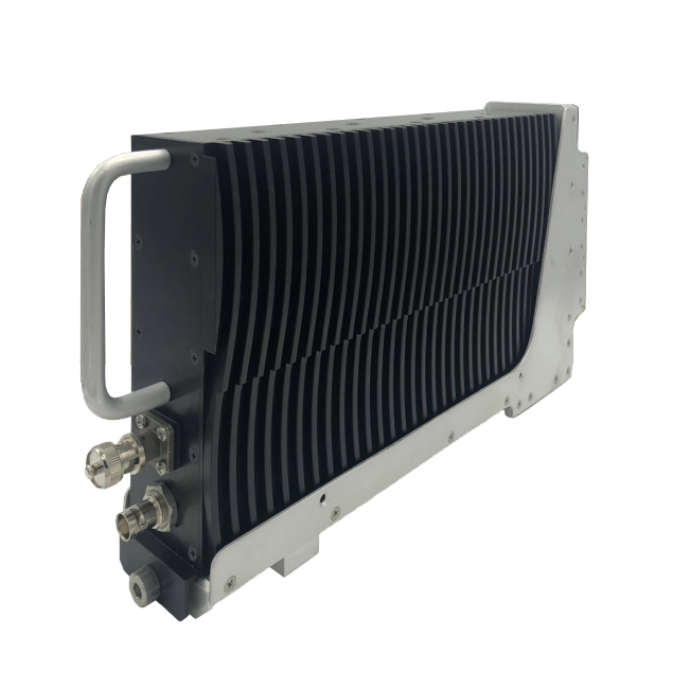 Special Mission NAV/COMM Radios
View More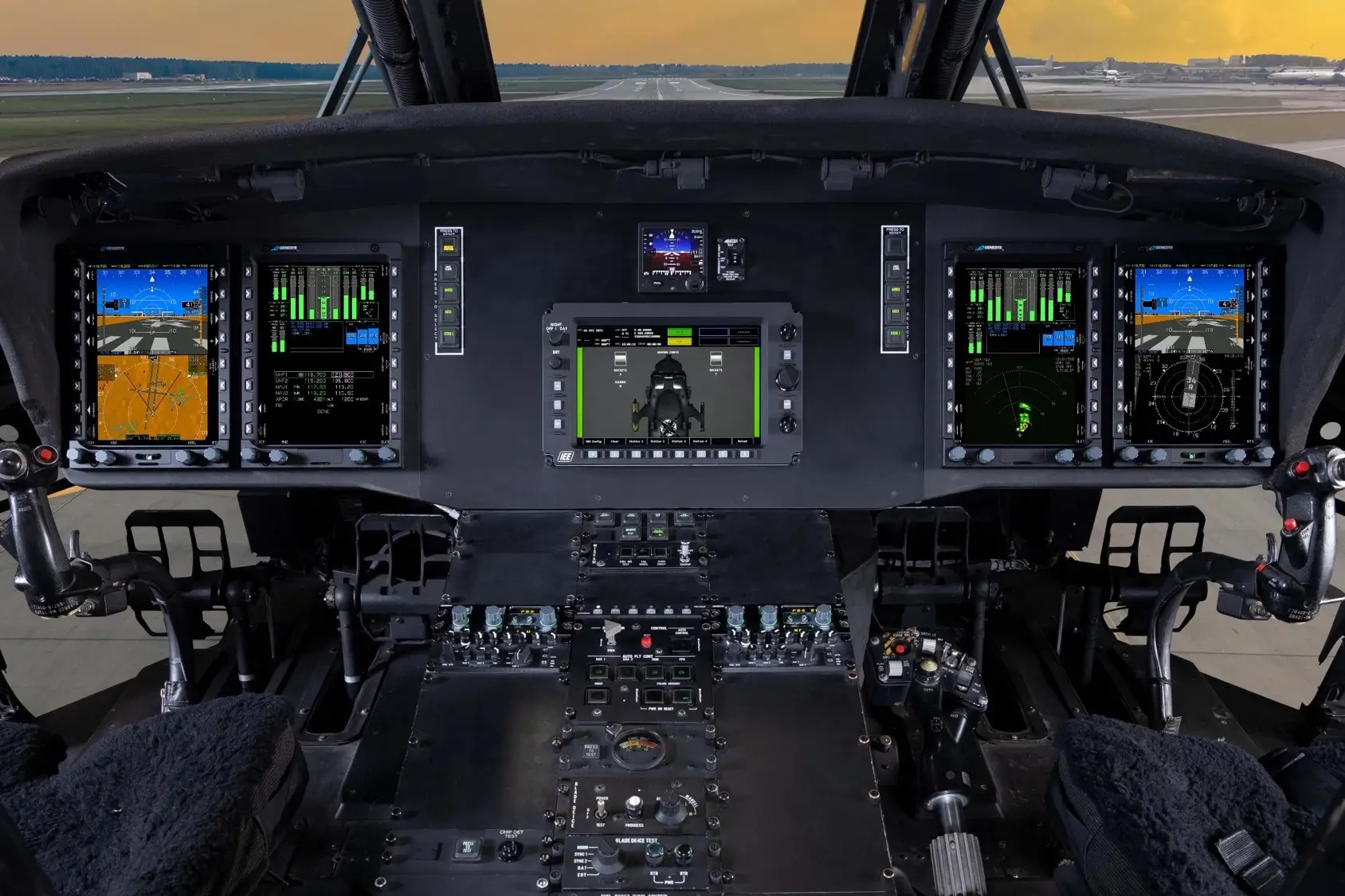 Designed For Pilot Training
Genesys Aerosystems' displays are designed to provide easy and intuitive pilot interfaces typical of military-grade aircraft. This includes displaying traditional attitude indicator look & feel for initial pilot training while transitioning to a synthetic vision overlay as pilots gain proficiency. Our solutions are designed with product reliability and dependability in mind.