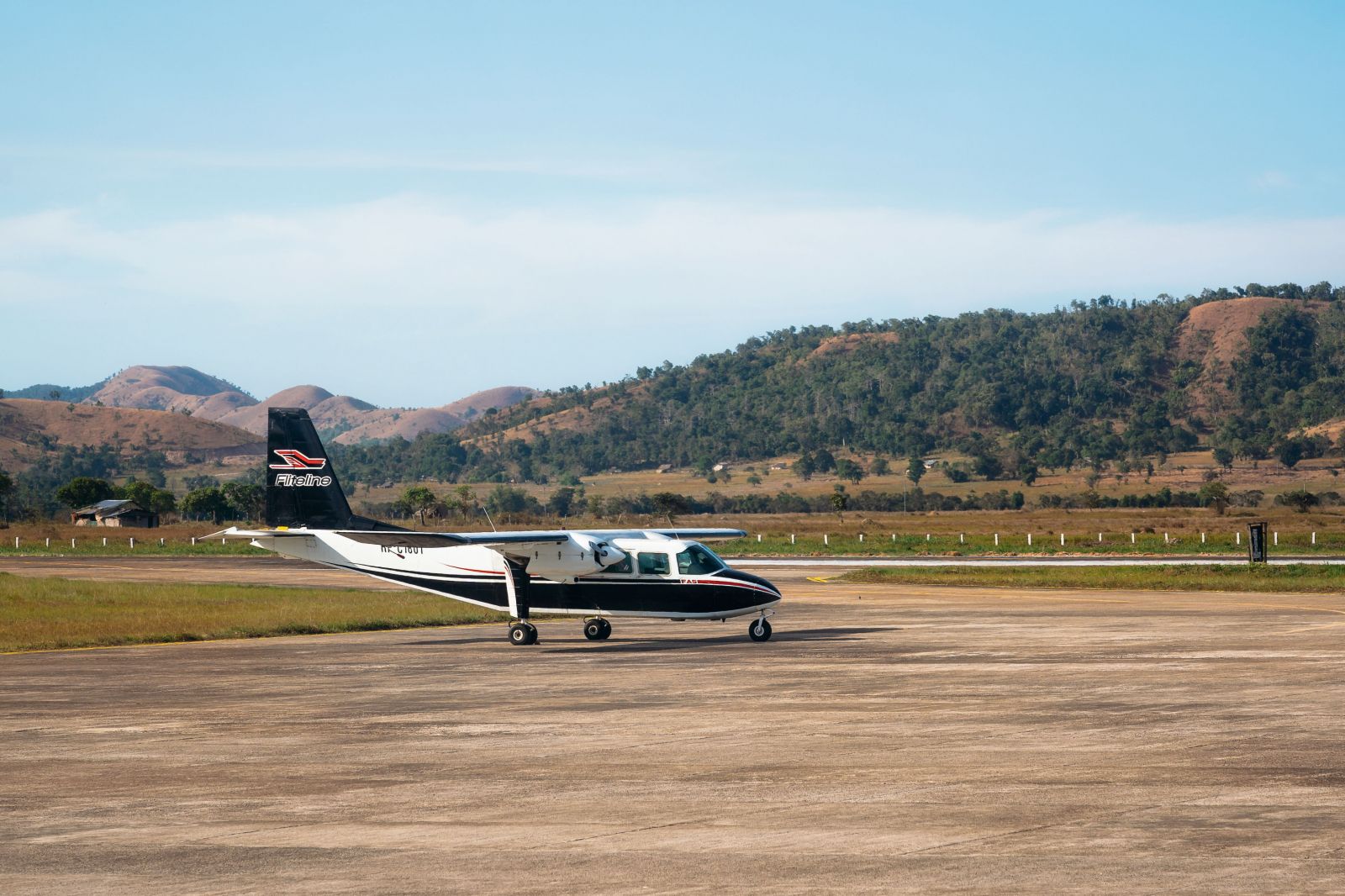 Genesys News
Genesys Receives Autopilot STC On Britten-Norman Islander
Genesys Aerosystems S-TEC 3100 digital autopilot upgrade for Islander Aircraft
Mineral Wells, TX (June 7, 2023) – Genesys Aerosystems, a Moog Inc. company, announced it has received an FAA STC for installation of its S-TEC 3100 digital autopilot on the Britten-Norman Islander aircraft. Genesys will also follow the FAA STC with an application for UK CAA approval.
Working in collaboration with Britten-Norman, the S-TEC 3100 autopilot will be offered on both forward-fit factory OEM aircraft as well as existing retrofit aircraft fleets. The STC includes the following Islander aircraft models: BN-2A-2, BN-2A-6, BN-2A-8, BN-2A-20, BN-2A-26, BN-2B-20, BN-2B-26, and BN-2T.
The 3-axis S-TEC 3100 autopilot replaces the previously certified Genesys S-TEC 55X 2-axis autopilot, on Islander aircraft. This update provides next generation digital performance upgrades and operational capability improvements.
Jamie Luster, Director Sales and Marketing Genesys Aerosystems: "We look forward to continue our collaboration with Britten-Norman to provide improved operational capabilities and user experience of Islander aircraft operators".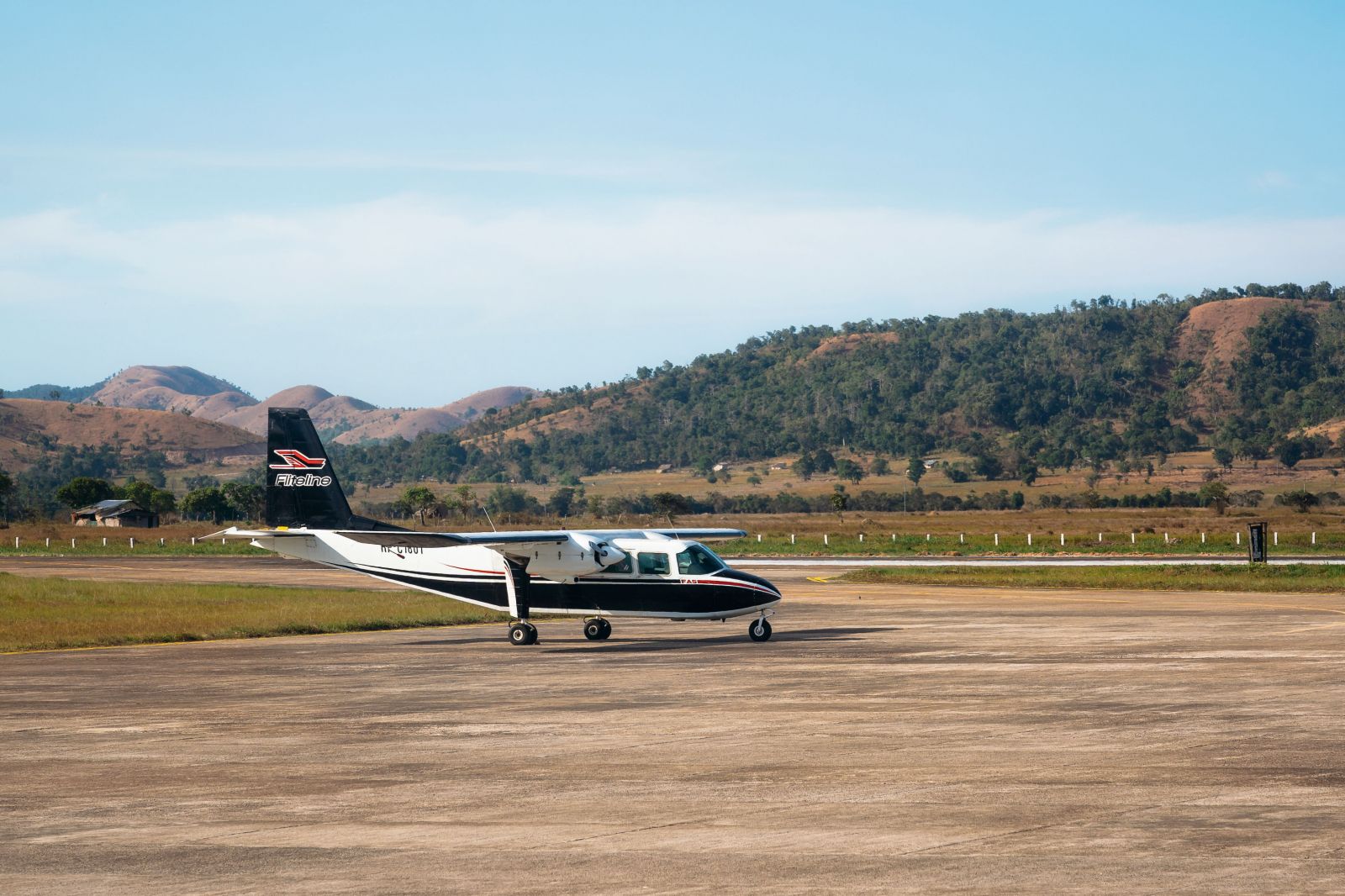 About the S-TEC 3100 Autopilot
The S-TEC 3100 brings enhanced features such as automatic trim, envelope protection and alerting, one button straight and level recovery, indicated airspeed hold and altitude preselect (requires baro input). The S-TEC 3100 comes standard with traditional autopilot modes like lateral (GPS, VOR, LOC, HDG, LPV, FMS) and vertical (GPS, LPV, GS, VS, ALT) navigation. With the mixed cockpit aftermarket, the S-TEC 3100 also supports many 3rd party EFIS displays as well as integrating its own internal ADHRS should an EFIS not be installed.
About Genesys Aerosystems, a Moog Inc. Company
Genesys Aerosystems is a leading provider of integrated avionics systems for military and civil customers. Genesys Aerosystems' avionics systems can be offered individually or integrated to provide an entire cockpit solution. Its synthetic vision Electronic Flight Instrument System (EFIS) revolutionized safety in low-level flight operations and is now approved on more than 700 aircraft and helicopter models. Genesys Aerosystems' VFR and IFR approved autopilot solutions are available for both fixed-wing and helicopter aircraft. With more than 1000 flying globally today, Genesys autopilots are certified and available on many aircraft makes and models. For more information, visit www.genesys-aerosystems.com.
About Moog Inc.
Moog Inc. is a worldwide designer, manufacturer, and integrator of precision control components and systems. Moog's high-performance systems control military and commercial aircraft, satellites and space vehicles, launch vehicles, missiles, automated industrial machinery, and marine and medical equipment. Additional information about the company can be found at www.moog.com.
About Britten-Norman
Britten-Norman is a world-leading sub-regional aircraft manufacturer specialising in twin-engine piston and turboprop STOL aircraft. The company is a UK-based SME, exporting 97% of circa 1,300 aircraft manufactured to date.
In addition to manufacturing the world-famous Islander aircraft and supporting its customers globally, Britten-Norman is a leader and innovator in the green "space race", future-proofing air transport. A test and trials specialist, Britten-Norman's research and development teams collaborate with pioneering technology innovators across all industries to help bring new technologies to market. For more information, visit www.Britten-Norman.com
Media Contact:
Jamie Luster, Genesys Aerosystems
Director, Sales and Marketing
(940) 654-0154
Jamie.Luster@genesys-aerosystems.com
Kay Bostaph, Moog Aircraft Group
Marketing Communications Manager
(716) 687-7387
KBostaph@moog.com
###