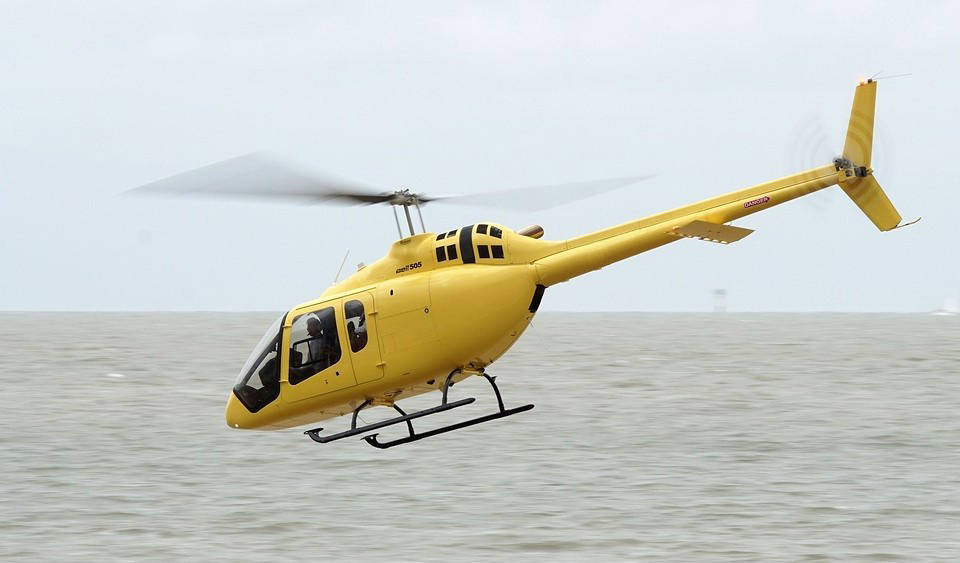 Genesys News
Genesys Aerosystems Receives EASA Certification Approval for HeliSAS Autopilot for Bell 505 Helicopter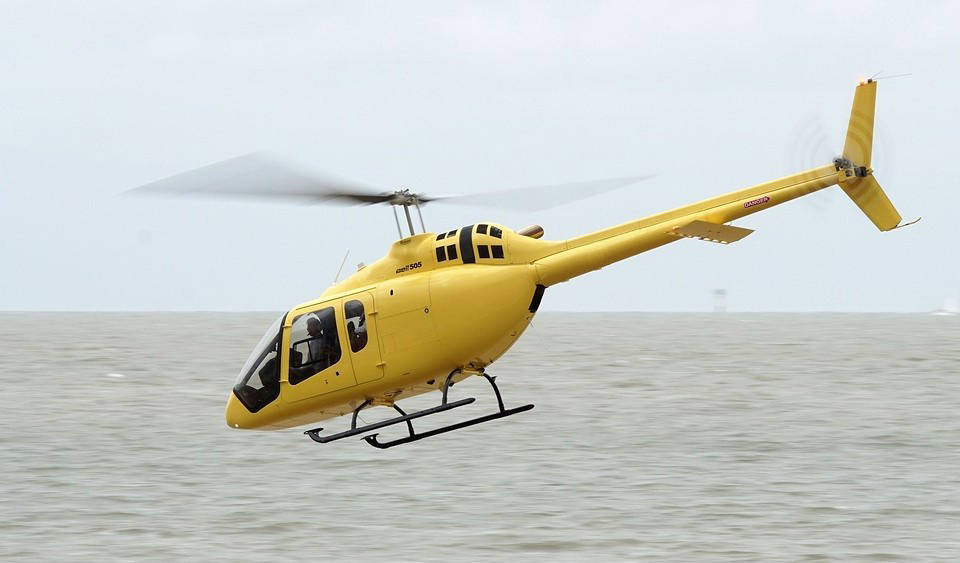 Mineral Wells, TX (Sept 12, 2022) – Genesys Aerosystems, a Moog Inc. company, announced today that it has received full EASA certification approval for the HeliSAS® Autopilot and Stability Augmentation System on the Bell 505 platform. The EASA approval covers both 2-axis and 3-axis configurations.
The new certification approval is in addition to the existing FAA STC plus CAA and ANAC approvals for the HeliSAS® on the Bell 505.
"The Bell 505 is highly successful worldwide, and Genesys wants to ensure the safety enhancing HeliSAS® system is also available in Europe," stated Jamie Luster, Director of Sales and Marketing. "We look forward to continuing to strengthen our cooperation with Bell on other foreign certifications as needed."
"We are thrilled to accept EASA type certification of Genesys Autopilot in the Bell 505," said Duncan Van De Velde, Managing Director, Europe. "The autopilot kit is useful for pilots because it enhances safety and eases pilot workload. Any fielded Bell 505 in Europe can now be retrofitted with Genesys's system, and we look forward to meeting our customers' needs."
Orders can be placed now through the Bell factory for new aircraft and Genesys approved dealers for retrofit.
About the HeliSAS®
HeliSAS® is a patented, lightweight, and affordable attitude-based autopilot and stability augmentation system. The workload-reducing autopilot incorporates modes such as heading, navigation, approach, vertical speed, indicated speed, and altitude hold. Designed to be on all the time, the stability augmentation system will bring the helicopter back to a neutral attitude by simply easing the forces applied or simply letting go of the cyclic should the pilot become incapacitated, spatially disoriented, or lose visual references. In addition to the crucial SAS abilities, the system features over speed and under speed envelope protection, keeping pilots and occupants safely in the flight envelope while the autopilot is on.
Key features of the Genesys Aerosystems HeliSAS® system include:
Automatic recovery to near-level flight attitude at all airspeeds
Stability engagement throughout all phases of flight from startup to shut down
Autopilot Pitch Control – Altitude Hold, IAS Hold, VS HOLD, GS
Autopilot Roll Control – HDG Hold, NAV, LOC, VOR
Optional YAW control
Over Speed and Under Speed Protection
About Genesys Aerosystems, a Moog Inc. Company
Genesys Aerosystems is a leading provider of integrated avionics systems for military and civil customers. Genesys Aerosystems' avionics systems can be offered individually or integrated to provide an entire cockpit. Its synthetic vision Electronic Flight Instrument System (EFIS) revolutionized safety in low-level flight operations and is now approved on more than 700 aircraft and helicopter models. Genesys Aerosystems' Helicopter Stability Augmentation System and Autopilot (HeliSAS) adds to its extensive range of S-TEC autopilot solutions and brings added safety within the reach of a host of operators for whom such systems were previously too expensive and heavy.
For more information, visit www.genesys-aerosystems.com.
About Bell
Thinking above and beyond is what we do. For more than 80 years, we've been reimagining the experience of flight – and where it can take us. We are pioneers. We were the first to break the sound barrier and to certify a commercial helicopter. We were aboard NASA's first lunar mission and brought advanced tiltrotor systems to market. Today, we're defining the future of on-demand mobility.
Headquartered in Fort Worth, Texas – as a wholly-owned subsidiary of Textron Inc., – we have strategic locations around the globe. And with nearly one quarter of our workforce having served, helping our military achieve their missions is a passion of ours. Above all, our breakthrough innovations deliver exceptional experiences to our customers. Efficiently. Reliably. And always, with safety at the forefront.
About Textron Inc.
Textron Inc. is a multi-industry company that leverages its global network of aircraft, defense, industrial and finance businesses to provide customers with innovative solutions and services. Textron is known around the world for its powerful brands such as Bell, Cessna, Beechcraft, Pipistrel, Jacobsen, Kautex, Lycoming, E-Z-GO, Arctic Cat, and Textron Systems. For more information, visit: www.textron.com.
Certain statements in this press release are forward-looking statements which may project revenues or describe strategies, goals, outlook or other non-historical matters; these statements speak only as of the date on which they are made, and we undertake no obligation to update or revise any forward-looking statements.
These statements are subject to known and unknown risks, uncertainties, and other factors that may cause our actual results to differ materially from those expressed or implied by such forward-looking statements, including, but not limited to, changes in delivery schedules or cancellations or deferrals of orders.
About Moog Inc.
Moog Inc. is a worldwide designer, manufacturer, and integrator of precision control components and systems. Moog's high-performance systems control military and commercial aircraft, satellites and space vehicles, launch vehicles, missiles, automated industrial machinery, and marine and medical equipment. Additional information about the company can be found at www.moog.com.
Media Contact:
Jamie Luster, Genesys Aerosystems
Director, Sales and Marketing
(940) 654-0154
Jamie.Luster@genesys-aerosystems.com
Grace Dieb
+1 817‐280‐5384
mediarelations@bellflight.com
Kay Bostaph, Moog Aircraft Group
Marketing Communications Manager
(716) 687-7387
KBostaph@moog.com
###